Marine Transducers
Unsurpassed Chirp-ready Performance for Fishing and Smart® Multisensors for Sailing

Complete Sensor Suite
For Scientific Data Collection on Today's Most Demanding Platforms

Ultrasonic Transducers
For Flow, Level and Proximity in the Most Demanding Environments

Ultrasonic WeatherStation
®
Instruments
For Stationary and Mobile Platforms Around the Globe
Providing Solutions for...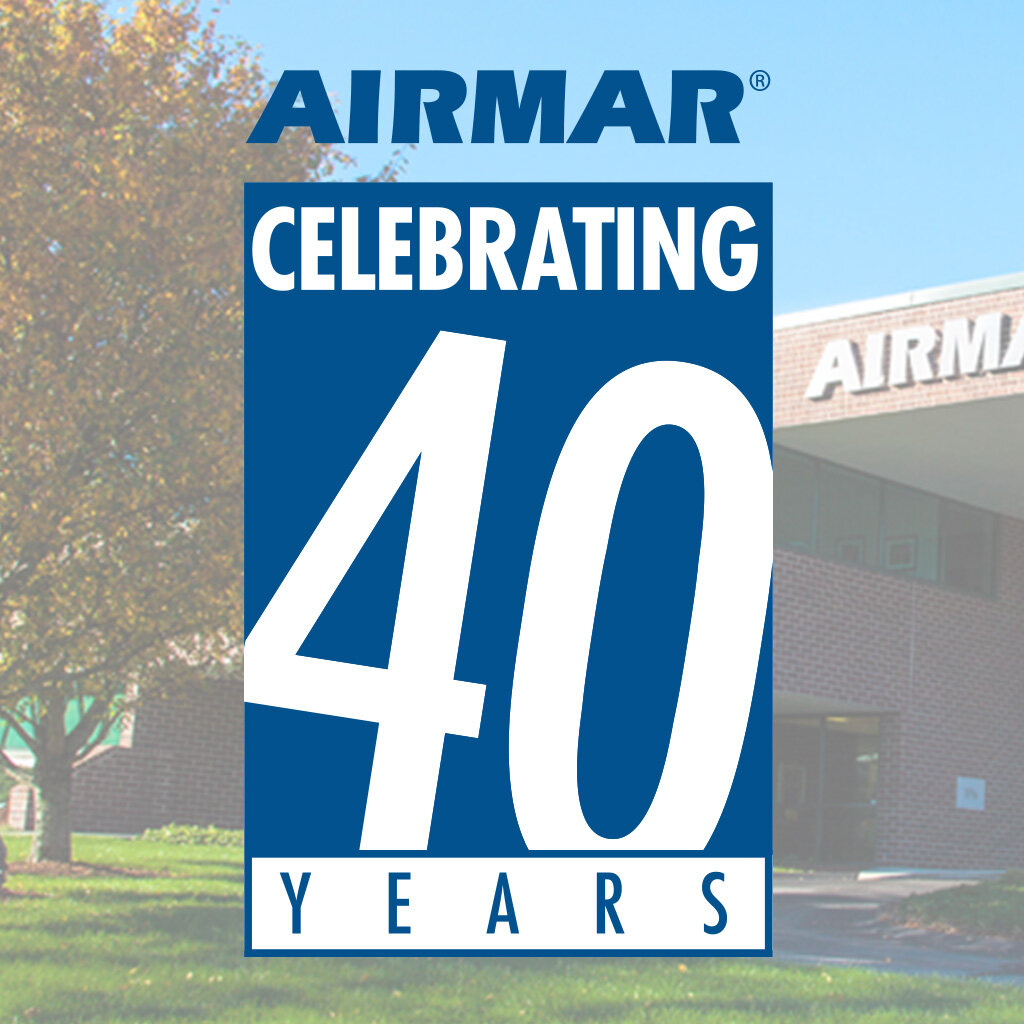 Advancing Ultrasonic Transducers: Airmar Technology's Commitment to Innovation and Performance
Airmar Technology is a global leader in designing, developing, and manufacturing the most advanced ultrasonic transducers available. Our commitment to pushing technological boundaries and delivering innovative solutions has established us as a trusted name in ultrasonic innovation. With a diverse portfolio of high-quality ultrasonic products, including marine transducers, air-ranging transducers, scientific marine and survey transducers, and precision weather-sensing instruments, we cater to the unique requirements of our global sensor development customers. We also specialize in custom-designed transducers. Our unwavering dedication to continuous improvement enables us to engineer cutting-edge capabilities, providing our customers with unmatched performance and contributing to their success.
Explore Careers
Airmar Technology and our affiliated subsidiaries are a growing organization with diverse employment opportunities.
Job Opportunity Highlight
Payroll Specialist
We are looking for an experienced Payroll Specialist to be responsible for all payroll-related tasks relating to both Exempt and Non-exempt employees.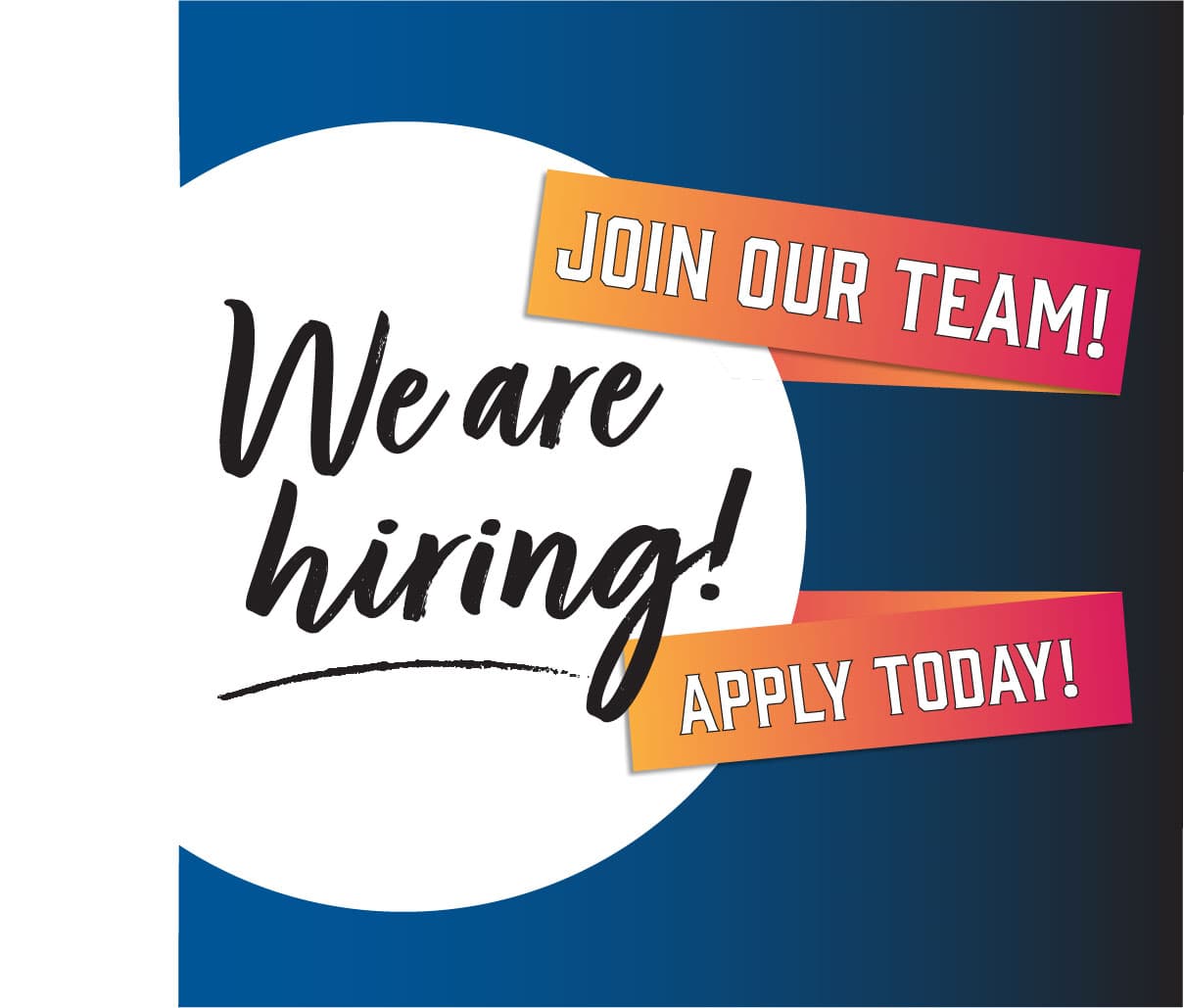 AIRMAR Certified Marine Installers