Xducer ID® Technology
Patented Technology
Xducer ID technology is made possible by a small microcontroller that is embedded into every AIRMAR broadband transducer. During final test at the factory, the transducer's unique details are measured and stored in memory, enabling the echosounder to automatically configure itself to the transducer being used. The microcontroller "talks" with the connected echosounder via a single conductor in the transducer cable. This feature enables the transducer to transmit important data to the echosounder, including transducer model, functions, frequency, power rating, beam pattern, impedance, ceramic element configuration and acoustic window material.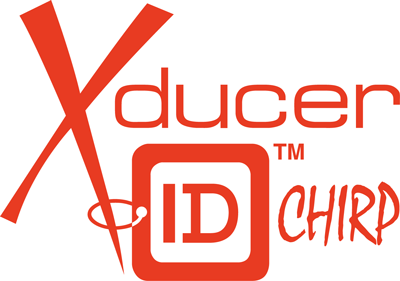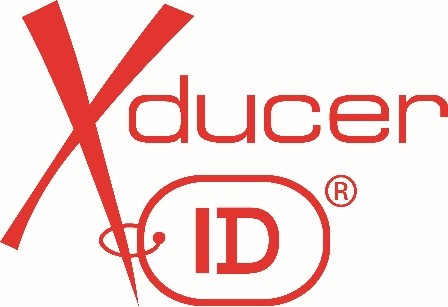 Xducer ID

®

Benefits
Actual specifications for each transducer are measured, saved and available to the end user.
Automatic configuration of echosounder to transducer, enabling the echo- sounder to adapt to the transducer connected, providing an optimized system
Supplied data simplifies diagnosis, warranty and troubleshooting (transducer part number, housing style, serial number and date of manufacture)
Continuous monitoring of ceramic operating temperatures
Transducer profile information can be presented on the OEM echosounder display
Troubleshooting has never been easier
With an AIRMAR transducer's Xducer ID feature in the system, it's easy for technicians to troubleshoot any potential issues. Utilizing AIRMAR's TDT1000 Transducer Diagnostic Tester and SensorCheck™ App, it only takes a minute to compare the onboard transducer with the database performance details from the day the transducer was produced. Take the guess-work and potential high costs of mistakenly replacing a transducer out of the equation with TDT1000 and Xducer ID technology.