History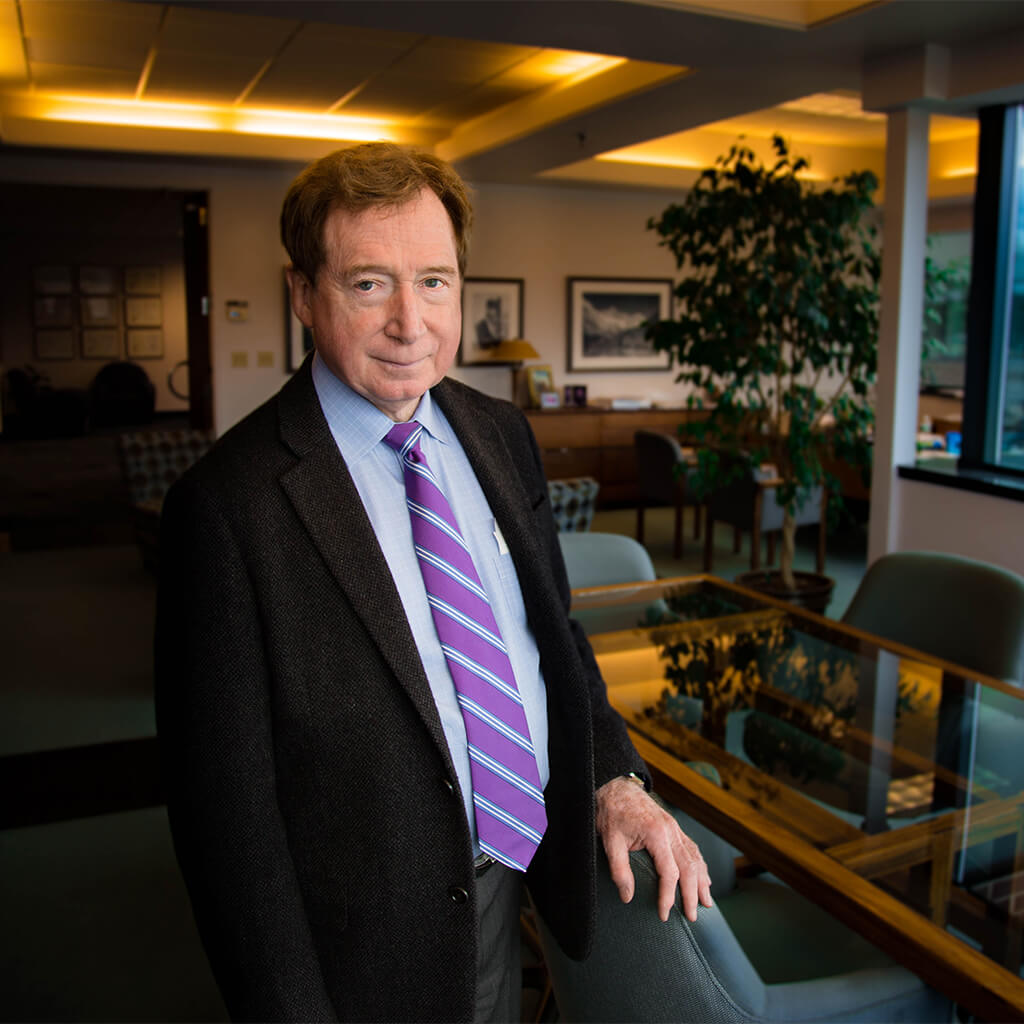 Founded in 1982 by Stephen Boucher, Airmar is a family owned and operated manufacturing company in Milford, New Hampshire. With over 30 years of experience, Airmar has become synonymous with world-class acoustic sensing technology. Our first product introduction was a transom mounted transducer for fish-finders. Today, Airmar develops and manufactures transducers for a diverse range of applications, including air-ranging industrial transducers, underwater scientific and survey transducers, weather sensing instruments and our extensive line of fish-finding transducers, headlined by our latest wide-beam Chirp products.
In October 2013 Airmar acquired long-time partner and collaborator Marport, which designs and manufactures catch control and net monitoring sensors, echo sounders, current profilers and sonar for the world's fishing fleet.
In May 2014 Airmar opened its second manufacturing facility in Milford, New Hampshire to increase our ability to provide a diverse range of ultrasonic sensing products that best meet our customers' requirements and demand.
Airmar products are available through our wholly owned distributors, Gemeco, located in Lake City, South Carolina and Airmar EMEA, located in St. Malo, France. Airmar distributed products are also available through our many Original Equipment Manufacturer (OEM) partners.
With a highly experienced team of scientists, designers, engineers and technicians as well as a vertically integrated business model, Airmar has the capability of bringing innovative products from concept to production. Today, Airmar employs over 300 people worldwide and is dedicated to producing a diverse and innovative line of products to satisfy the acoustic sensing requirements of our customers.
Mission, Vision, Values & Principles
Mission
We push the boundaries of ultrasonic technology to create compelling multi-sensor solutions that empower people to better understand, manage and sustain their environment.
Vision
One Global Team Committed to:
Pioneering Technology and Design
Creating Unsurpassed Products and Services
Building Lasting Employee and Customer Relationships
Values & Principles
Safety
Safety is our number one priority both for our employees and for the products we deliver to our customers.
Integrity
Employee, business partner, and customer relationships are based on trust, fairness, and mutual respect.
Empowerment
Employee initiative and commitment, through collaboration and teamwork, is vital to our mutual and shared success.
Open-Minded
Embrace diverse ideas and global perspectives to foster creative design, innovation, and continuous improvement.
Stewardship
Take an active role to support our community and leverage our technology to achieve a sustainable environment.
Reliability
Quality is every employee's responsibility, achieved through design integrity, consistent workmanship, and comprehensive testing.