Our Companies
Since 1982, Airmar Technology Corporation has grown from a single product idea into a major source of engineering, development and manufacturing of a broad range of products and technologies.  At our core is ultrasonic technology, but a desire for diversity in our markets, and the need for greater capabilities in our operation, led Airmar to expand to a global footprint, with the acquisitions of Marport and MSI Transducers.
Marport, with its dominant presence in commercial fishing systems and MSI Transducers with strong ties to defense contractors, not only provide the market diversity to grow our business, but also the engineering prowess that continues to drive our ability to innovate new products.  Today, the Airmar group of companies is a vertically integrated and globally collaborative entity that designs and manufactures the highest quality products for our customers.
  
Marport
Marport was founded in Iceland in 1996 to develop acoustic monitoring systems for the deep sea commercial fishing fleet. The company's commercial activities were led by founder Oskar Axelsson from his office in Reykjavik. In October of 2013 Marport Deep Sea Technology was acquired by Airmar Technology. Airmar began collaborating with Marport in 2006 and has a history of working together to develop products that have been successfully commercialized. Airmar and Marport will continue to jointly develop new products in the same manner, but will focus heavily on bringing new products to market quickly, improving lead times for existing products, and improving distribution channels.

  Visit Website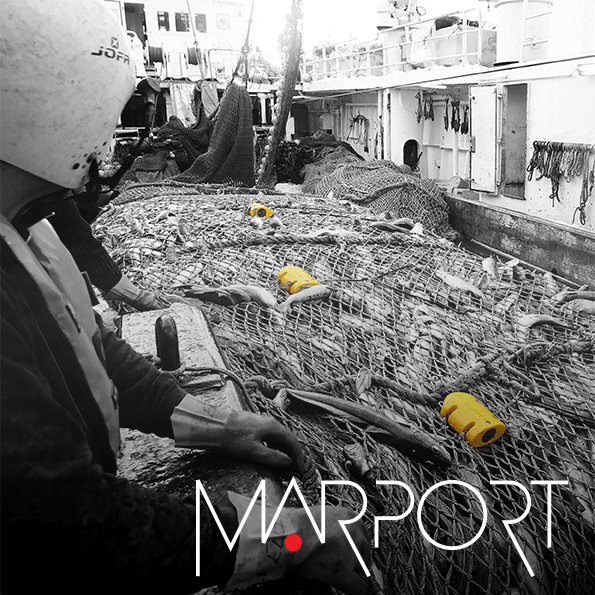 Marport Americas
12123 Harbour Reach Dr. Suite 100
Mukilteo, WA 98275 USA
Sales: USA & Asia Pacific
Contact: Thomas Varne - [email protected]

+1 (360) 568 5270 (Sales and Support)

+1 (360) 862 1532

[email protected]
Marport France
8, Rue Maurice Le Léon
56100 Lorient France
Sales: Eastern Europe, Africa & Japan
Contact: Loic Ollivier - [email protected]

+33 297 887 774
Marport Iceland
Fossaleyni 16
112 Reykjavik, Iceland
Sales: Northern Europe, Scandinavia & Russia
Contact: Oskar Axelsson - [email protected]

+354 533 3838 (Sales and Support)

+354 533 3839

[email protected]
Marport Norway
Breivika Industrivei 69
6018 Aalesund, Norway
Sales: Norway
Contact: Gunnar Grímsson - [email protected]

+47 46 53 69 49 (Sales)

[email protected]
Marport Spain
Pontevedra
Camiño Do Chouzo, Nº 1, Acceso Plaza Eugenio Fadrique
36208 Vigo, Spain
Sales: Spain & Latin America
Contact: Francisco J. Barros - [email protected]

+34 986 117 310 (Sales & Support)

+34 986 117 315

[email protected]
Marport South Africa
Cape Town
Western Cape
11 Paarden Eilan Road
Paarden Eiland
7405
Sales: South Africa
Contact: Craig Santer - [email protected]

+27 (0) 79 519 8318 (Sales & Support)
Marport United Kingdom
32 Wilson Street
Peterhead
Aberdeenshire
AB42 1UD
Sales: United Kingdom
Contact: George Youngson - [email protected]

+44 7801 678709

[email protected]
MSI Transducers
MSI was founded in 1991 as a manufacturer of advanced transducer materials for ultrasound applications. From these pioneering materials technology roots, the company has grown into a leading worldwide supplier of engineered and manufactured components and assemblies for high technology systems customers. Our custom-designed products range from acoustic transducers for underwater sonar to industrial ultrasound systems.

 Visit Website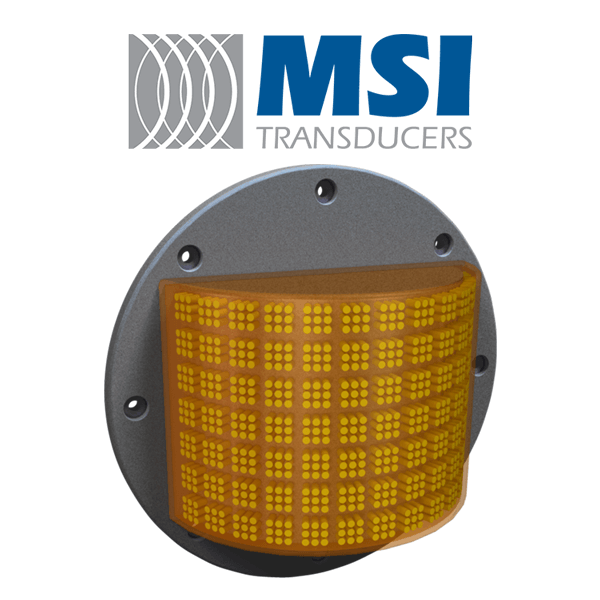 MSI Transducers Corporation
543 Great Road
Littleton, MA 01460 USA
Business Hours: Monday through Friday 8:00am to 5:00pm Eastern Time (Closed Holidays)

+1 (978) 486 0404

[email protected]
Airmar EMEA
Airmar EMEA, located in Saint-Malo, France, distributes Airmar Technology Corporation's line of transducers for fishfinding and instruments, NMEA sensors and accessories, WeatherStation® instruments, GPS and heading sensors, and marine electronic accessories throughout Europe, the Middle East, and Africa.

 Visit Website
9 Bis Rue De Grand Jardin ZI SUD 35400
Saint Malo, France

 +1 33 (0)2 23 52 06 48


 [email protected]

Gemeco Marine Accessories
Gemeco Marine Accessories is an Airmar-owned wholesale distributor to thousands of marine electronics dealers throughout the USA and abroad. With over 30 years serving the marine electronics industry, they are clearly regarded as the industry experts in transducer selection, placement and technical assistance. We also offer an array of additional marine accessories, including NMEA networking components, radar mounts, antenna and GPS mountings, electrical and wiring accessories, hard-to-find and specialty marine connectors, wireless communication devices and a broad range of installation and diagnostic tools. Gemeco Marine Accessories services the North America, South America, Australia, and New Zealand.

 Visit Website
1141 South Ron McNair Boulevard
Lake City, SC 29560 USA

 +1 (803) 693 0777


 [email protected]