Airmar's ultrasonic WeatherStation® instruments deliver the real-time, hyper-local weather data essential for successful AgMet applications. Accurate weather data from a reliable, accurate source drives the ability to control the timelines and placement for sowing, planting, spraying, irrigating, and harvesting crops on a mile-by-mile, acre-by-acre or field-by-field basis. Many models feature the capability of reporting Dynamic True wind speed and direction, making it the top choice for integrated systems on today's most well-equipped tractors.  
Models are available for both mobile and stationary agricultural applications, and can include solar-radiation shields for stable, accurate temperature and relative humidity data. 
 Airmar's AIRDUCER® line of ultrasonic transducers are the top choice for use in sprayer systems for numerous needs as well as in irrigation monitoring systems where flow measurement is required. And both liquid and dry goods sensors utilize our transducers for the most accurate readings no matter how difficult the environment.
Applications Include: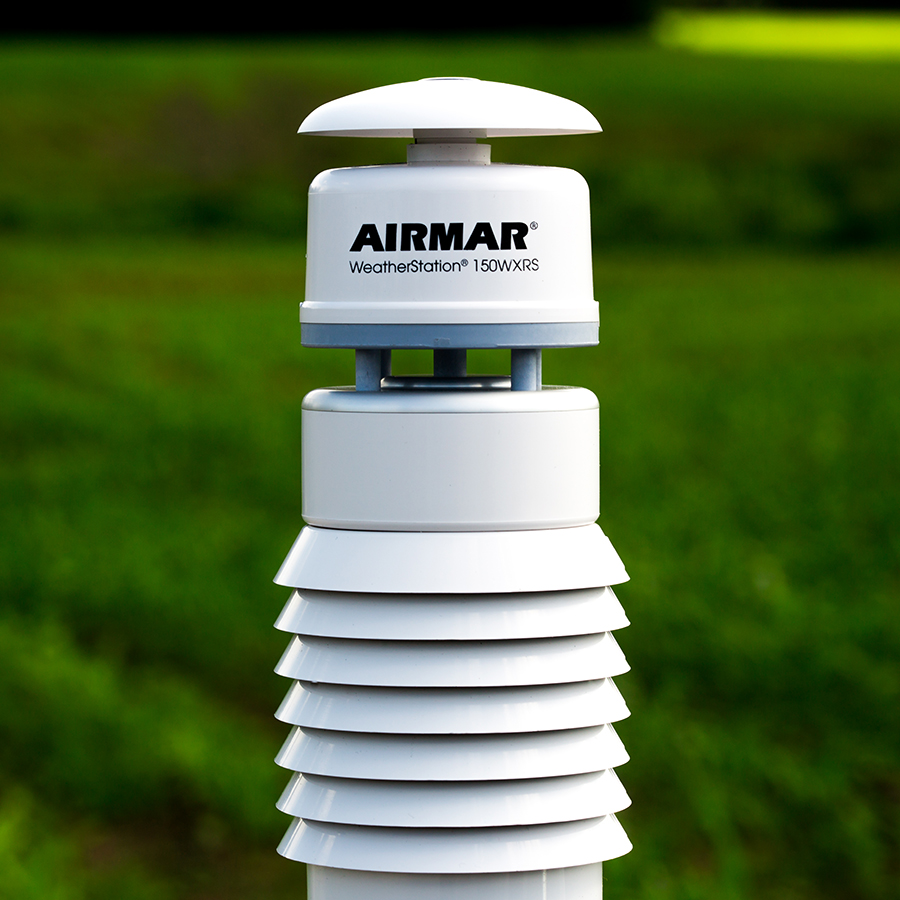 Stationary and Mobile WeatherStation Instruments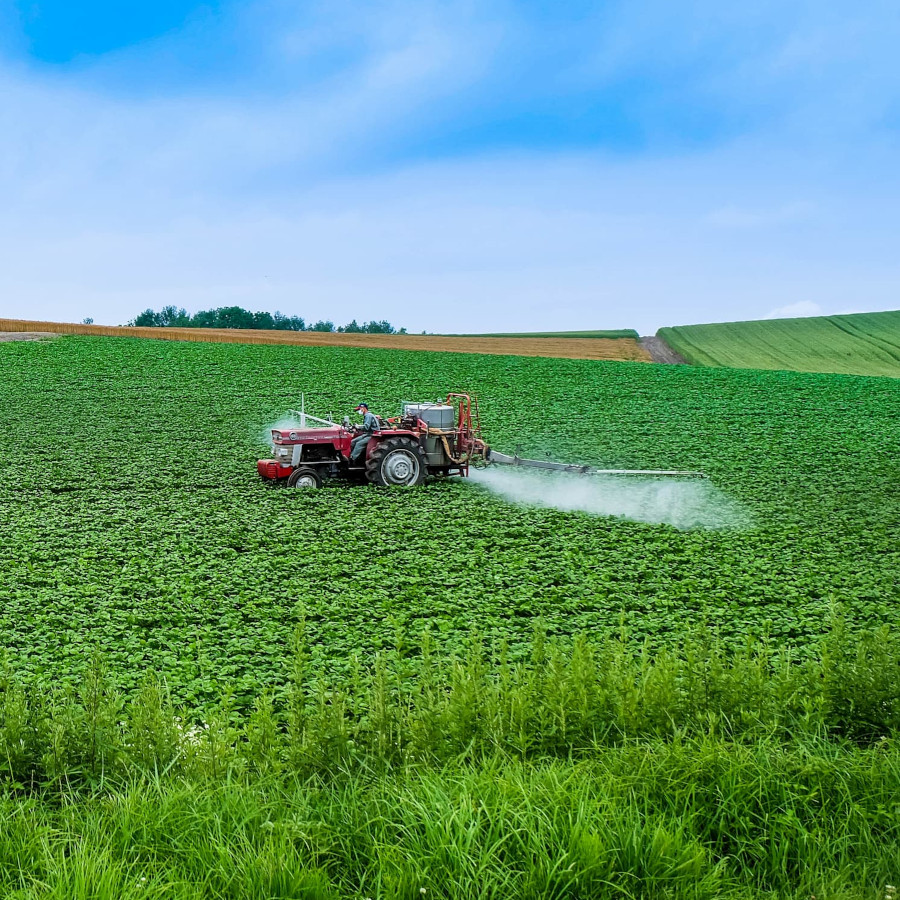 Ultrasonic Transducers for Height and Proximity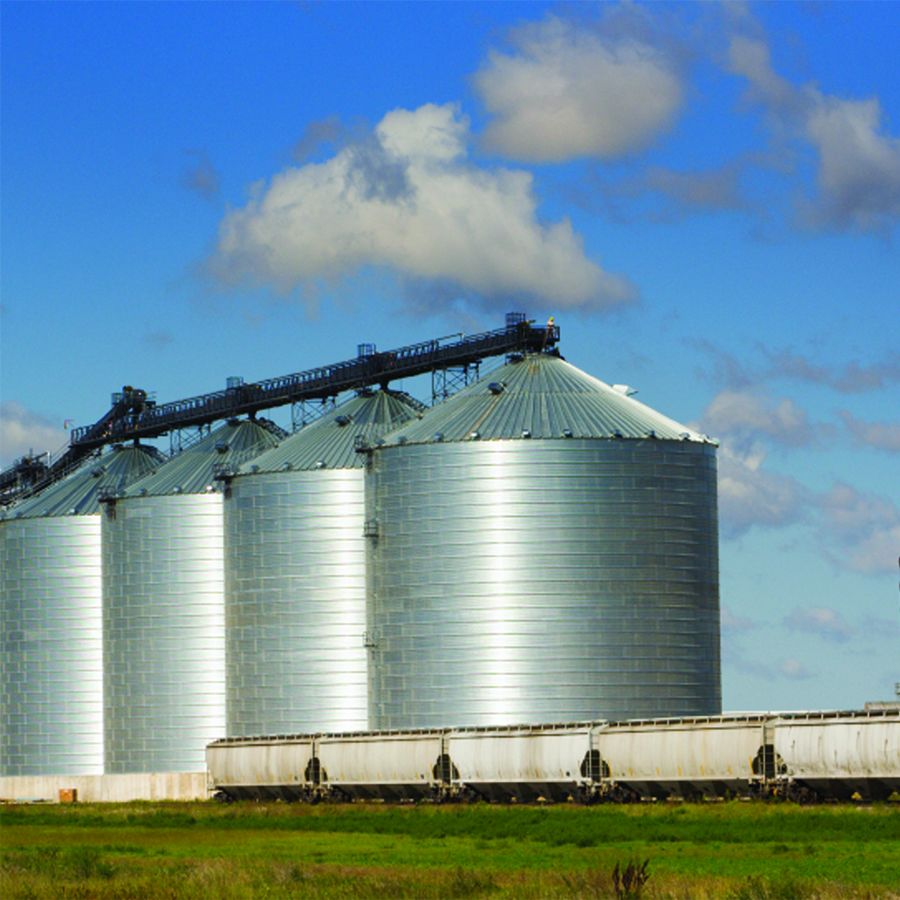 Ultrasonic Transducers for Solid and Wet Inventories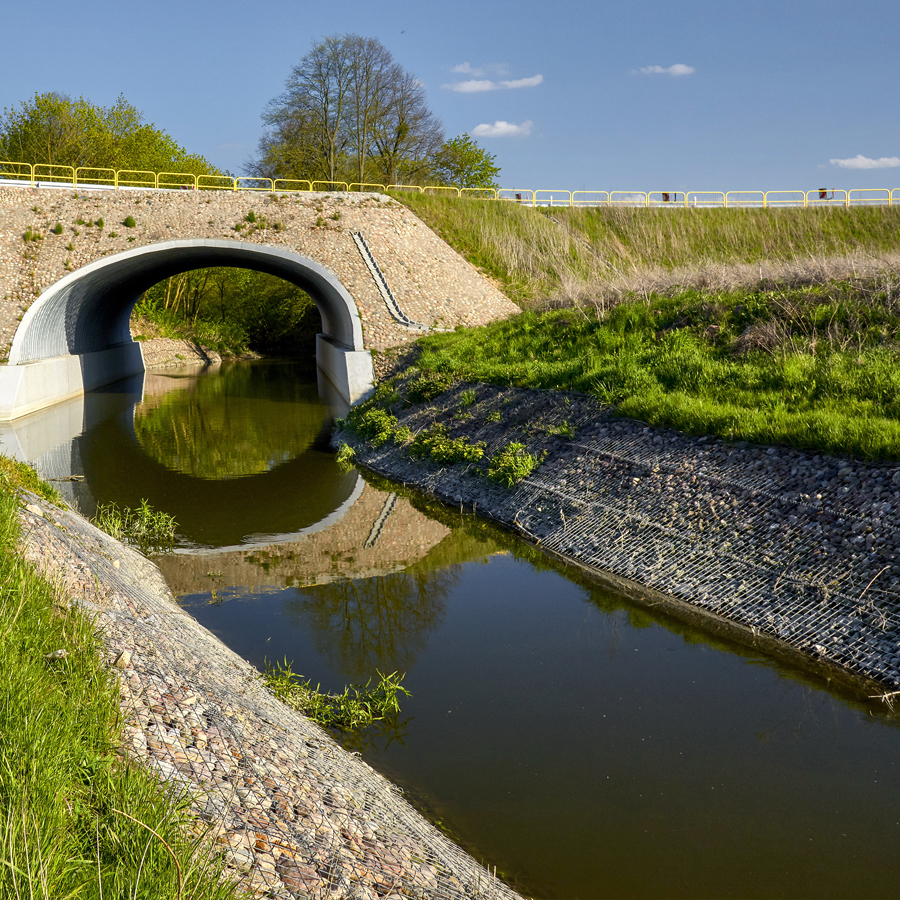 Irrigation System Level and Flow Transducers
Dynamic True Wind
Airmar's WX Series Calculates True Wind Speed and Direction