Airmar's ultrasonic WeatherStation® instruments deliver accurate, reliable weather data from a rugged, compact and maintenance-free design with no moving parts. But these mobile weather multisensors are especially unique because they integrate an internal GPS and 3-axis compass that enable the calculation of dynamic true wind speed and direction based upon the apparent wind, speed of the vehicle, and vehicle heading.
Dynamic true wind speed is the wind corrected for the speed and direction of the vehicle, making these durable all-in-one sensors ideal for hyper-local weather on the go.
Applications can include:
Intelligent transportation: Weather data collection while on the move for real-time, hyper-local awareness of road conditions
Road construction: Knowledge of weather activity for scheduling work during the most optimal conditions
Agriculture: Confirmation in process that weather conditions are optimal for precisely timed and placed insect and vegetation control spraying
Weather data is delivered via configurable RS232, RS422 and CAN Bus digital data outputs.
Key Features:
Measures up to 7 environmental attributes plus movement factors, such as position, pitch & roll, rate-of-turn, etc. 
Extremely rugged with no moving parts 
Compact size 
IPX4, IPX6 or IPX7 waterproof rating 
Easy to install permanently or as a portable system on a standard pole with 1"-14 UNS or 3/4" NPT threads  
Temperature accuracy of ±1.1°C at 20°C or ±0.3°C at 20°C 
Suitable for colder climates under 1° C (32° F) (220WXH model with heating element only) 




Applications Include: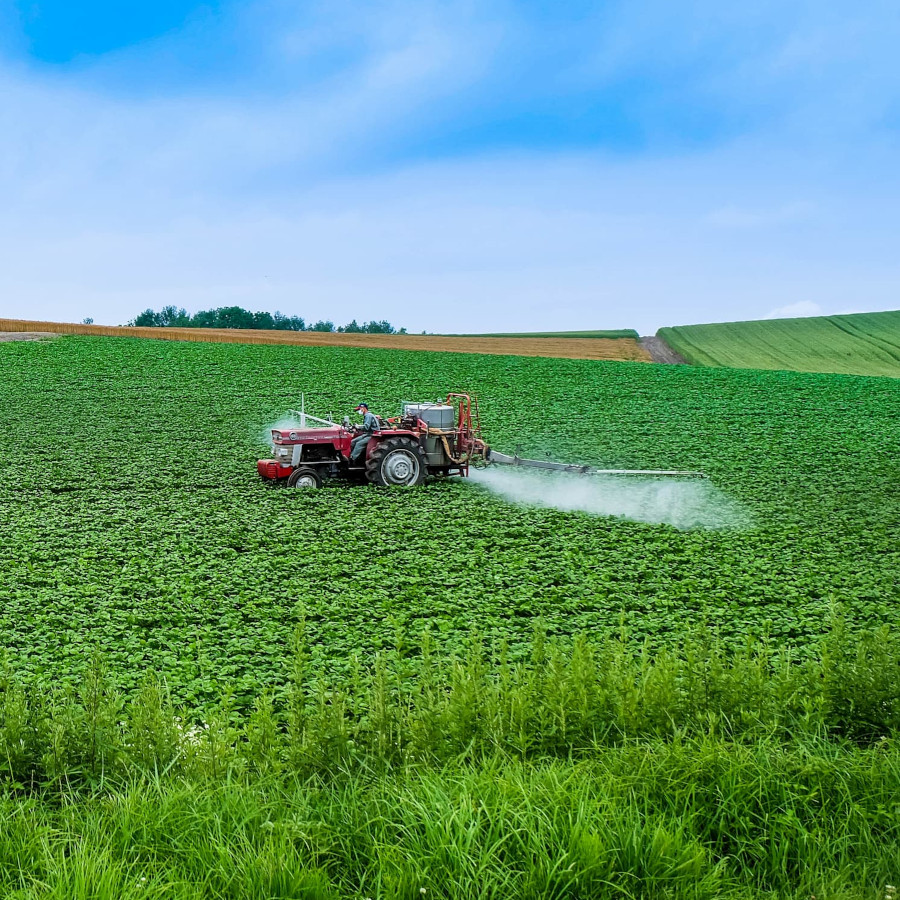 Hyper-local Weather Data for Precision Ag Field Monitoring and Control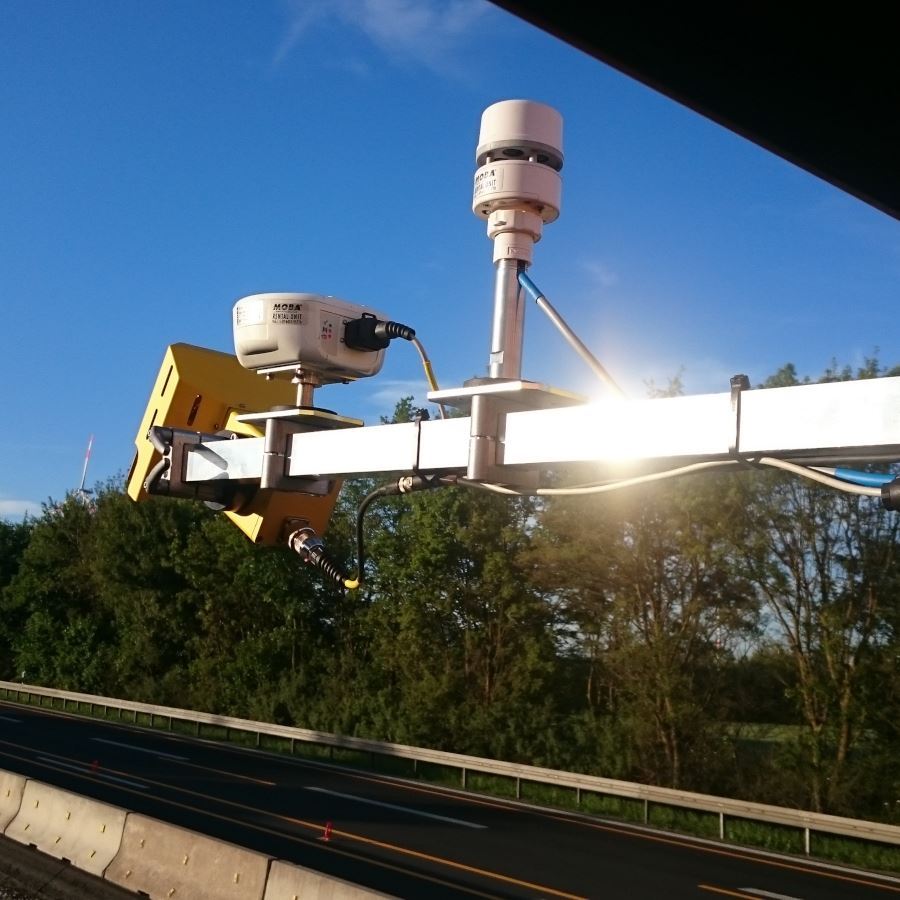 Weather Data Collection for Smart Traffic and Infrastructure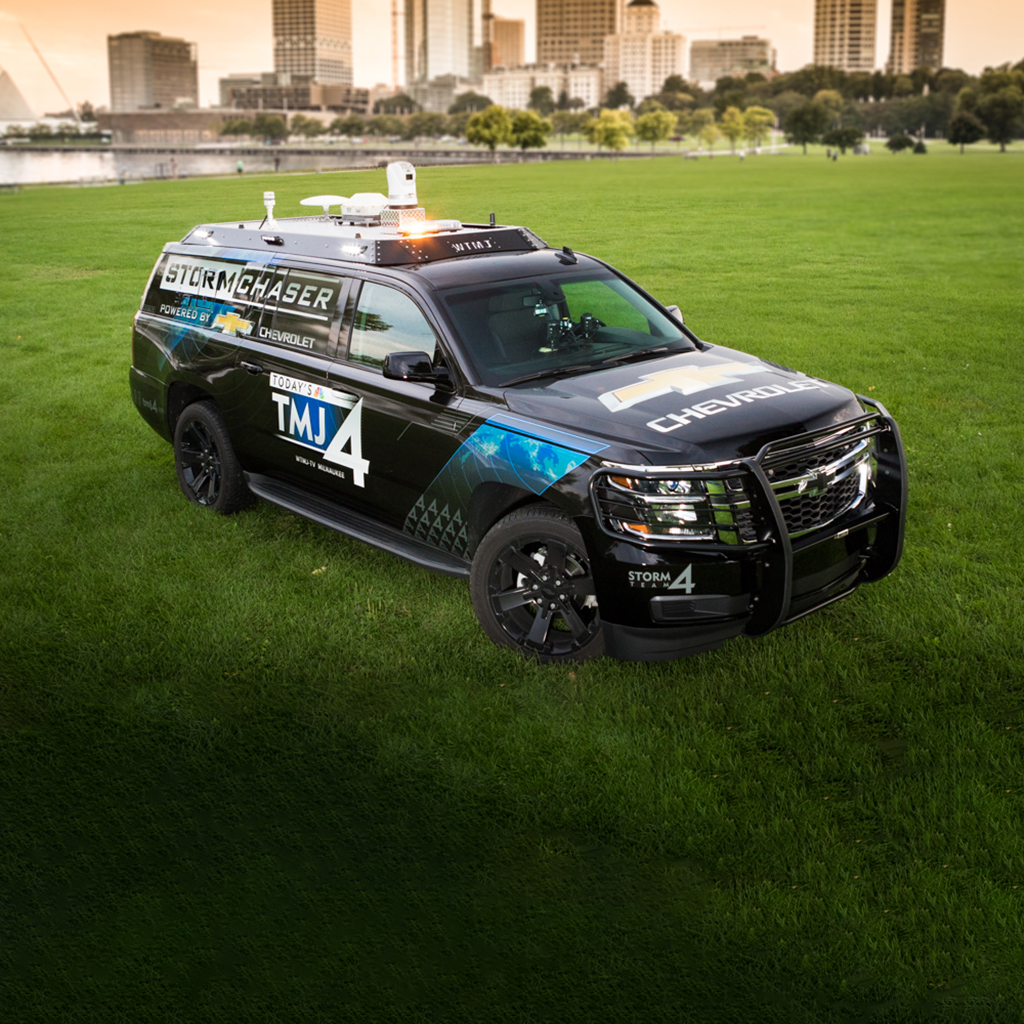 Mobile Weather for Hyper-local Awareness While on the Move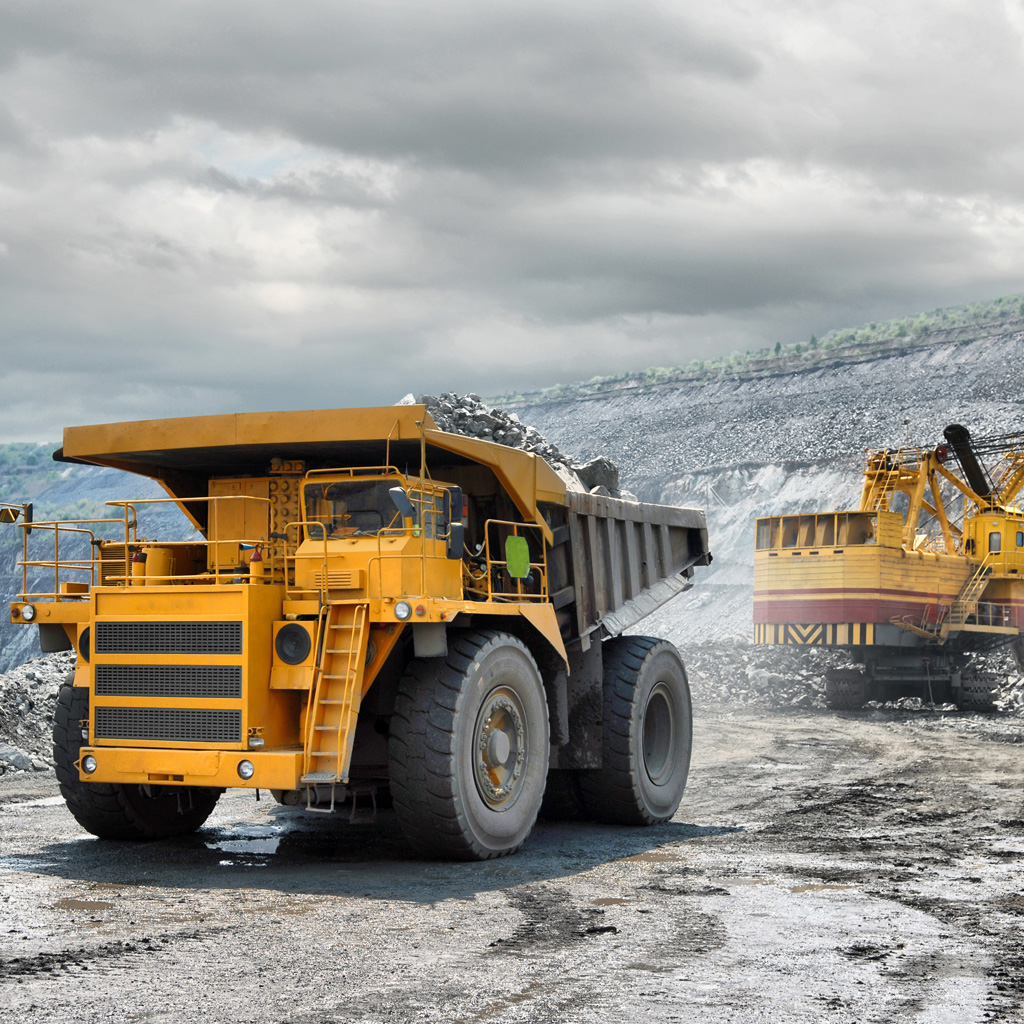 Stationary and Mobile Weather Information for Work Sites and Heavy Equipment
Dynamic True Wind
Airmar's WX Series Calculates True Wind Speed and Direction