Every Airmar transducer has a label attached to its cable, located near the top of the transducer or where the cable plugs into the back of the instrument or display. This label contains information that is helpful in identifying the transducer and locating the correct service parts for it. For most Airmar products this label will show:
the model name
the manufacturing date
certain performance characteristics (i.e. the transducer's frequency)
the Airmar part number (PN)
a Customer Part #
Airmar sells many of its transducers through electronics manufacturers that often create their own part numbers. The 'Customer Part #' shows that reseller's part number information.
The back of the tag will typically show the product's unique serial number along with a bar code. This serial number can be useful for determining detailed information that is not present in the part number, such as exact date of manufacturer and the original purchaser of the transducer.
There have been multiple label formats used through the years but all of these formats have contained the Airmar part number that uniquely identifies the exact configuration of the specific transducer in your possession.
In all cases it is the Airmar Part Number (PN) that is the most important number to have available when ordering parts or contacting us about the transducer.
It is also helpful to have the serial number available when contacting tech support. Do not remove the label from your transducer cable as this can affect warranty eligibility. The owners guide provides space for you to record the information on the label for future reference.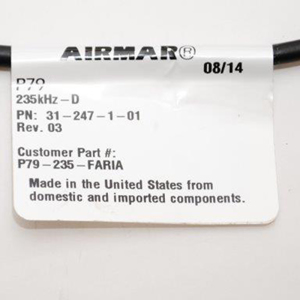 Manufacturing Date
Mfg Date: 08/14 (August 2014)
Airmar P/N: 31-247-1-01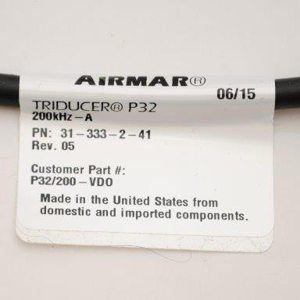 Customer Part #: P32/200 - VDO
Airmar PN: 31-333-2-41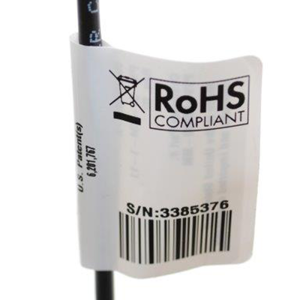 Serial Number
Product Serial Number on back of label
S/N: 3385376
Cable Type
Not useful for transducer identification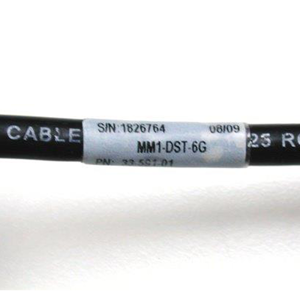 Accessory Cable
Cable PN: MM1-DST-6G
Not useful for transducer identification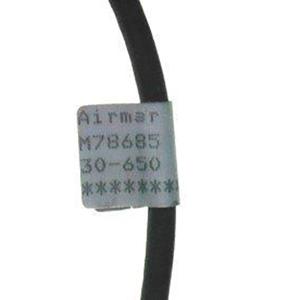 Older Style Label
No longer in use
Airmar PN: 30-650y