Mix and Match Cables 600W
Mix and Match 600W transducers are made as a common base transducer with a short (2m) cable attached, plus an interchangeable longer (8m) brand-specific adapter cable. The short pigtail attached to the transducer ends in an Airmar 5-pin male connector. The adapter cables have a matching Airmar 5-pin female connector at one end and the correct connector for a specific brand of electronics at the other end.
Both parts are needed for an installation. If the user changes equipment brand at some later time, the transducer can be left in place and the adapter cable replaced.
Note that 600W Mix and Match cables cannot be used with 1kw transducers or CHIRP transducers.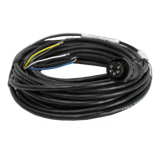 MM-0
For bare wire connections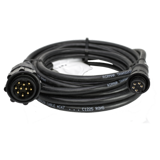 MM-10FUR
Furuno 10-pin equipment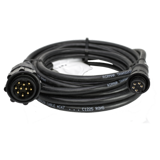 MM-10NS
For Northstar 10-pin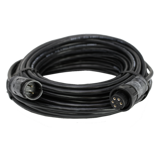 MM-2
For Autohelm 2-pin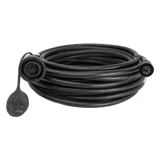 MM-21HB
For Humminbird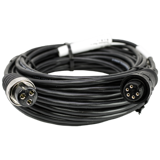 MM-3
Fuji 3-pin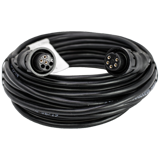 MM-6DO
For Garmin 6-pin Depth Only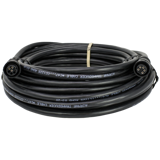 MM-6DT (MM-6G)
For Garmin 6-pin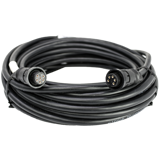 MM-6NAV
Simrad/Navman/Northstar 6-pin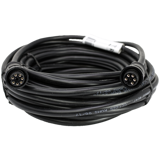 MM-7
Older Simrad/Raytheon/JRC 7-pin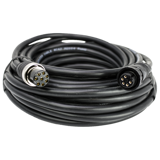 MM-8 (MM-8F)
Furuno 8-pin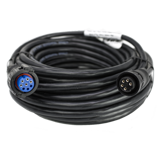 MM-8G
For Garmin blue 8-pin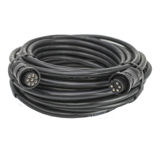 MM-8S
For SiTex/CVS/SVS 8-pin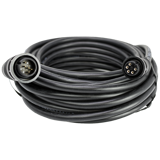 MM-9N
Navico/Lowrance/Simrad 9-pin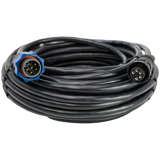 MM-DT-LOW
Lowrance/Simrad blue 7-pin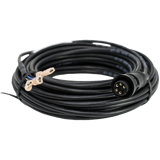 MM-FISO
Raymarine Spade Connectors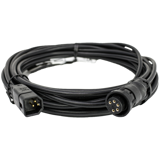 MM-HB
Humminbird #9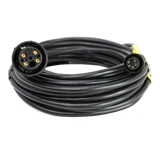 MM-RAY
Raymarine DSM connector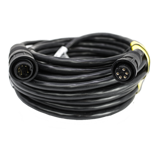 MM-RAYA
Raymarine 6/9-pin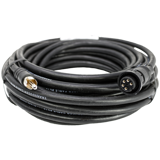 MM-RCA
RCA connector